EDUCATION COMMISSION SEMINAR
SHAPING THE EDUCATION FOR FUTURE
PROGRAMME
Time
2:00p.m. (Registration starts at 1:45p.m.)
Venue
Mainstage, Learning & Teaching Expo 2022, Hong Kong Convention and Exhibition Centre
TIME
1:45 - 2:00 p.m.
Registration
2:00 - 2:20 p.m.
Opening Ceremony
2:20 - 2:50 p.m.
Keynote Speech - Insights on Students' Well-being
The speaker will share the key findings of local and international studies to look into the challenges and opportunities in nurturing students' well-being.
2:50 - 3:25 p.m.
Panel Discussion - Building Resilience: Now and Beyond
Resilience is key to students' growth and especially critical for them to cope with the challenges in different developmental stages. The panelists will explore the ways to build resilience in different dimensions and share their own experience in weathering the storm in their personal life.
3:25 - 3:55 p.m.
Keynote Speech - Harnessing Digital Technology in Education
The vibrant development of technology and the growing prevalence of education technology have brought significant changes to the education sector. The speaker will share the latest trends in education technology and their applications for the promotion of students' whole-person development.
3:55 - 4:30 p.m.
Panel Discussion - Nurturing Future-ready Children
The rapid advances in technology have profoundly affected our manpower market but at the same time brought about myriad opportunities. The panelists will discuss the skills and competencies required in the future world and explore ways to inspire our young people to strive for excellence and build a better Hong Kong.
SPEAKERS
WELCOMING REMARKS
Mr Tim LUI Tim-leung, SBS, JP
Chairman of the Education Commission
OPENING SPEECH
Dr Christine CHOI Yuk-lin, JP
Secretary for Education
KEYNOTE SPEECH - INSIGHTS ON STUDENTS' WELL-BEING
Professor HAU Kit-tai, BBS, MH, JP
Research Professor, Faculty of Education, The Chinese University of Hong Kong
PANEL DISCUSSION - BUILDING RESILIENCE: NOW AND BEYOND
Moderator
Professor Samson TSE Shu-ki
Dean of Student Affairs, The University of Hong Kong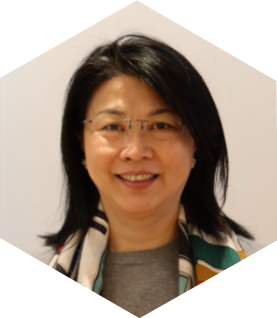 Panelist
Professor Tatia LEE Mei-chun
Associate Vice-President (Academic),
Chair Professor of Psychological Science and Clinical Psychology and
May Endowed Professor in Neuropsychology, The University of Hong Kong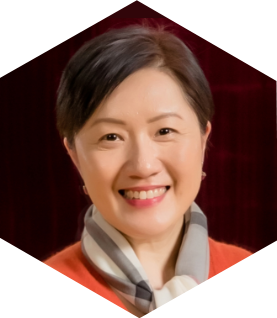 Panelist
Dr Sylvia CHAN May-kuen, MH
Principal, Ying Wa Primary School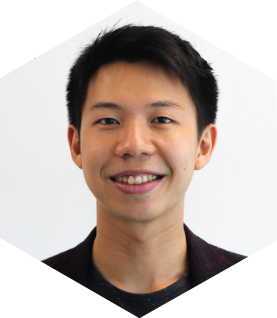 Panelist
Mr Arnold CHAN Kwan-yeung
Founder and Executive Chairman, Teach For Hong Kong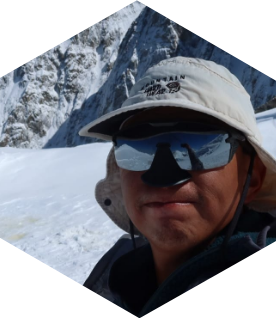 Panelist
Mr John TSANG Chi-sing
Founder, Alpine Adventure Travel Ltd
KEYNOTE SPEECH - HARNESSING DIGITAL TECHNOLOGY IN EDUCATION
Professor KONG Siu-cheung
Research Professor, Department of Mathematics and Information Technology;
Director, Centre for Learning, Teaching and Technology, The Education University of Hong Kong
PANEL DISCUSSION - NURTURING FUTURE-READY CHILDREN
Moderator
Professor CHENG Kai-ming, SBS, JP
Professor Emeritus, The University of Hong Kong
Panelist
Mr Eugene FONG Yick-jin
Chairman, Committee on Home-School Co-operation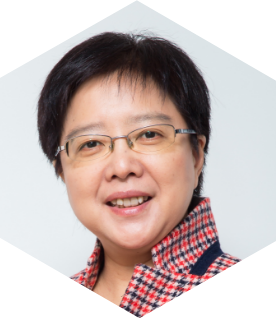 Panelist
Dr Winnie TANG Shuk-ming, MH, JP
Founder and Chairman, Esri China (Hong Kong) Limited
Founder and Honorary President
Smart City Consortium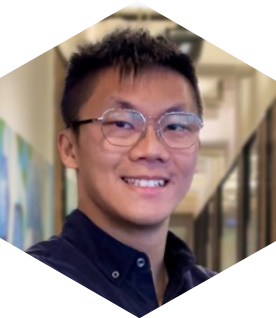 Panelist
Mr Stark CHAN, BBS
Chief Executive Officer and Founder, Bull.B Technology Limited
Chief Executive Officer and Founder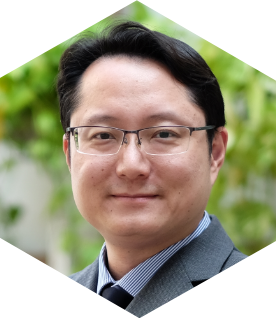 Panelist
Mr Stanley KAM Wai-ming
Principal, HKSKH Bishop Hall Secondary School
GALLERY
PROMOTIONAL VIDEOS
EVENT VIDEOS
Individual Sessions
Full Version
CONTACT
For enquiry, please contact the Education Commission Secretariat.